Intellectual Property Exchange
IP Assets have become very important in recent decades as the US economy has invested heavily in Research and Development. The IRS' position has moved from barely acknowledging the existence of IP Assets to providing specific rules regarding the creation, purchase, sale, licensing and deduction of these assets. In order to preserve and protect the economic value of these assets, it is crucial that these assets be exchanged whenever possible when the owner plans to reinvest in similar assets in order to minimize the loss of value from income taxes. As most owners are corporations, the higher corporate tax rates take a larger share of the value of these assets when corporate owners sell, reorganize, reinvest and reposition their corporate assets.
Treasury Regulation 1.1031(a)-2(c)(1) has a two part test for determining whether an exchange of intangible property qualifies as a like-kind exchange.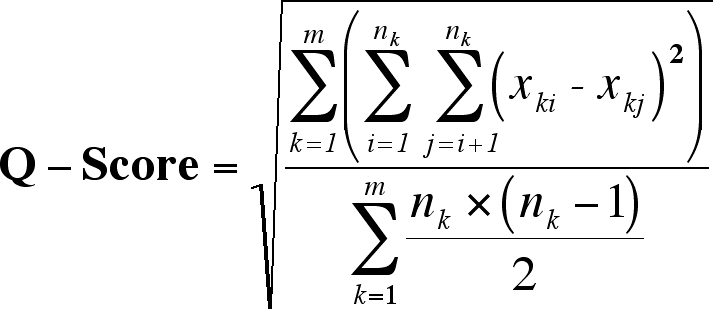 The first part depends on whether the nature or character of the rights involved (e.g., a patent or copyright) are similar. The second part depends on the nature or character of the underlying property to which the intangible personal property relates.
For the acquisition or creation of certain intellectual assets, also known as intangible assets, after 8/10/1993, Section 197 defines various categories of assets, including: Covenants not to compete; Workforce in place; Information base; Patent; Copyright; Formula; Designs; Customer based intangibles; Supplier based intangibles; License, permit or right granted by gov't; Franchise; Trade name; and Trademarks.
Certain other assets are not defined in the statute, including: Trade secrets; Trade dress; Service marks; Collective marks; Certification marks; Software; Domain names; Website creation costs; and Web contents. Certain assets are defined by Section 1.263(a)-4(d)(8) as 25 year intangibles, such as Transfer of ownership of real property to another person, and Monetary contribution for the acquisition or improvement of property owned by another Whether the transactions is the creation/development, sales, acquisition by purchase or licensing, piecemeal or in bulk or a reorganizations, each of these transactions may lead to a 1031 Exchange, based on the structure of the transaction.
Depend on Strategic Property Exchanges LLC and our Board Certified Tax Attorneys to guide you through your exchanges of Intellectual Property.